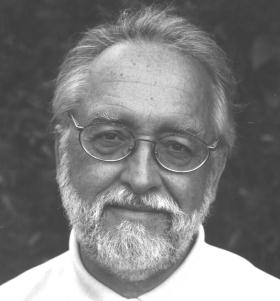 Welcome to the official website of the Czech-American contemporary classical composer
Tomas Svoboda
, born Dec. 6th, 1939 in Paris, France.
* Tomas Svoboda suffered a major stroke on Dec. 12, 2012. For latest update, go to the
What's New
webpage.
This site contains over
1000 pages
of sample sheet music and more than
260 audio clips
of music by Tomas Svoboda.
Audio Clips
are streamed in the MP3 audio format and can be played with any of the following audio players:
Website last updated: Dec. 16, 2021
Copyright © 2000-2019 THOMAS C. STANGLAND CO.
Photo: © Pavlina Summers; Used by permission.


Every effort has been made to have the correct prices posted for each publication. Should an error be found while processing an order, an email will be sent to the purchaser with that information, giving the purchaser the option to cancel their order.


All materials at this website are for perusal purposes only. Any reproduction, publication, distribution or public display of audio or visual materials provided on this website, in whole or in part, is prohibited without prior written consent of the copyright owner(s).


[ Top ↑ ]